So, as per usual, I've been slacking a bit. So, I have been listening to a ton of new records and wanted to talk about my thoughts in brief, so I'll be running the gauntlet here and sharing my opinions in a multi part ramble. Hopefully, you enjoy and maybe this can open up some discussion, as some of my opinions may be a little controversial.
NoName- Telefone
I enjoyed this mixtape for the most part. I, like most listeners, became acquainted with NoName's work as NoName Gypsy when she lent her talents to Chance the Rapper's mixtapes. Unlike her collaborator, she delivers a very mellow project here, but with the same lyrical thoughtfulness that she brought to
Acid Rap
and
Coloring Book
. She shares some deeply personal stories here, and she tackles some topics that are rarely in rap, or in music for that matter. It's also refreshing to see a female rapper that doesn't use sexuality as a crutch, and instead relies on her talents as an MC to drive her music. Looking forward to her next work.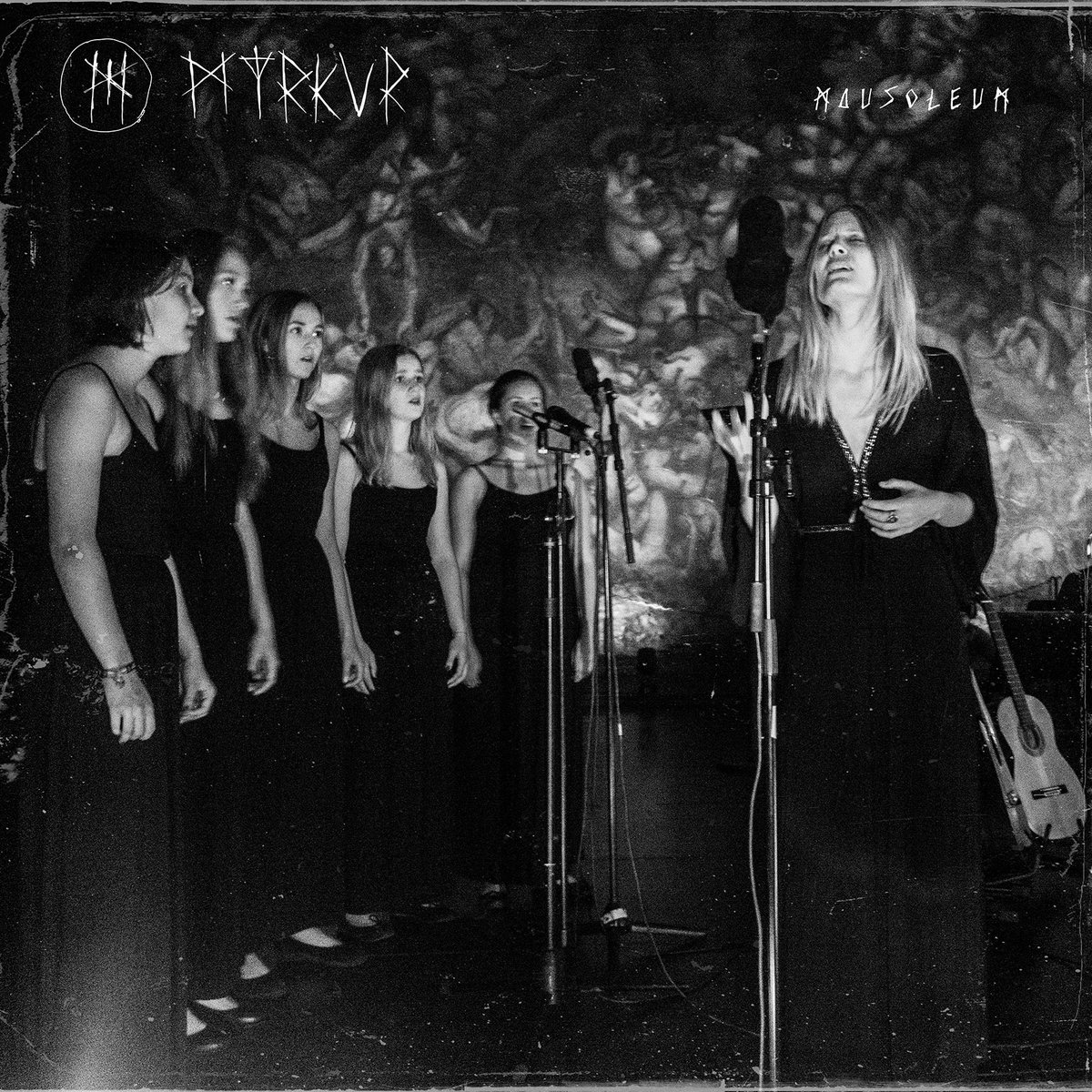 Myrkur- Mausoleum
I had high hopes for Myrkur. Amalie Bruun's black metal offerings have been a little middle of the road, and the
kvlt
community have made their opinions about her quite clear, but I would really like to see a female take on an almost exclusively male genre. Unfortunately, this part live(?) chamber music is pretty boring. It kind of reminded me of an album long Evanescence ballad, in the worst possible way. I might have to look for that female black metal voice somewhere else, because this was pretty terrible. I hate to agree with some of the more misogynistic and pretentious of the metal community, but they might have something with Myrkur, minus all the undeserved woman hating.
Frank Ocean- Endless
This was probably the biggest letdown of 2016 for me. If this would have been the only thing Frank Ocean released after a four year album silence, I would have been done with him. This is nothing more to me than some self indulgent student art project with a tacked on 9 minute Apple ad on the end. What baffles me is when I saw people praising this sarcastic quotation mark "album". Am I missing something?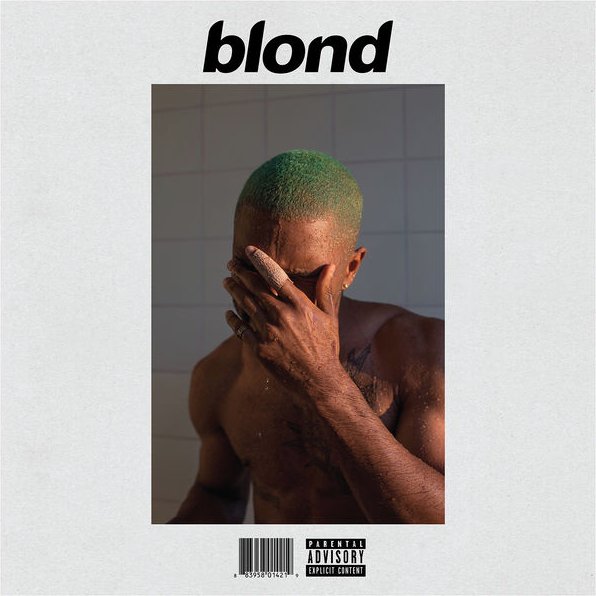 Frank Ocean- Blond
So clearly, this is where all of Frank Ocean's effort went, because
Blond
is so superior to
Endless
that the existence of the latter almost feels like a joke. This is definitely more experimental fare than
Channel Orange
, but people that are finding this challenging are probably more at home in traditional R&B, and maybe should look into Frank's influences like James Blake and more of the atmospheric material out there. With the strange outliers of 'Nikes' (couldn't get over the pitch shifting) and that random interview segment at the end (point?) notwithstanding, I think this album has some great moments, vocally and instrumentally. I feel, though it lacks some of the pop appeal of
Channel Orange
, it's a more satisfying album as a whole, and one of the better albums I've heard this year.
What did you think of these albums? Are there any albums you've been excited about? Stay tuned for part two of the review gauntlet, including M.I.A.'s new record, Nick Cave's
Skeleton Tree
, and Clipping's new album,
Splendor & Misery
.
"Copyright Disclaimer Under Section 107 of the Copyright Act 1976, allowance is made for "fair use" for purposes such as criticism, comment, news reporting, teaching, scholarship, and research. Fair use is a use permitted by copyright statute that might otherwise be infringing. Non-profit, educational or personal use tips the balance in favor of fair use."